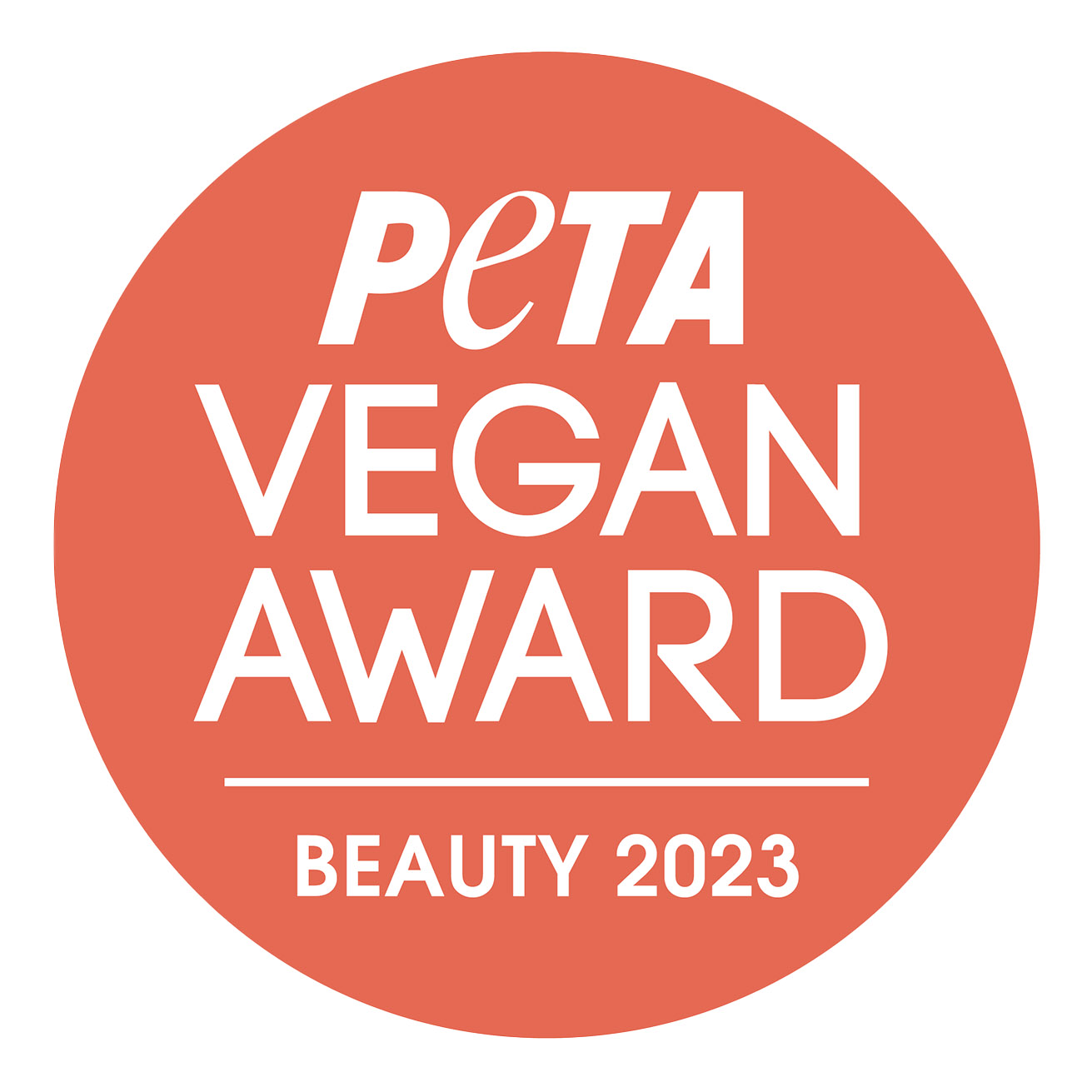 Beauty Award 2023
Beste Foundation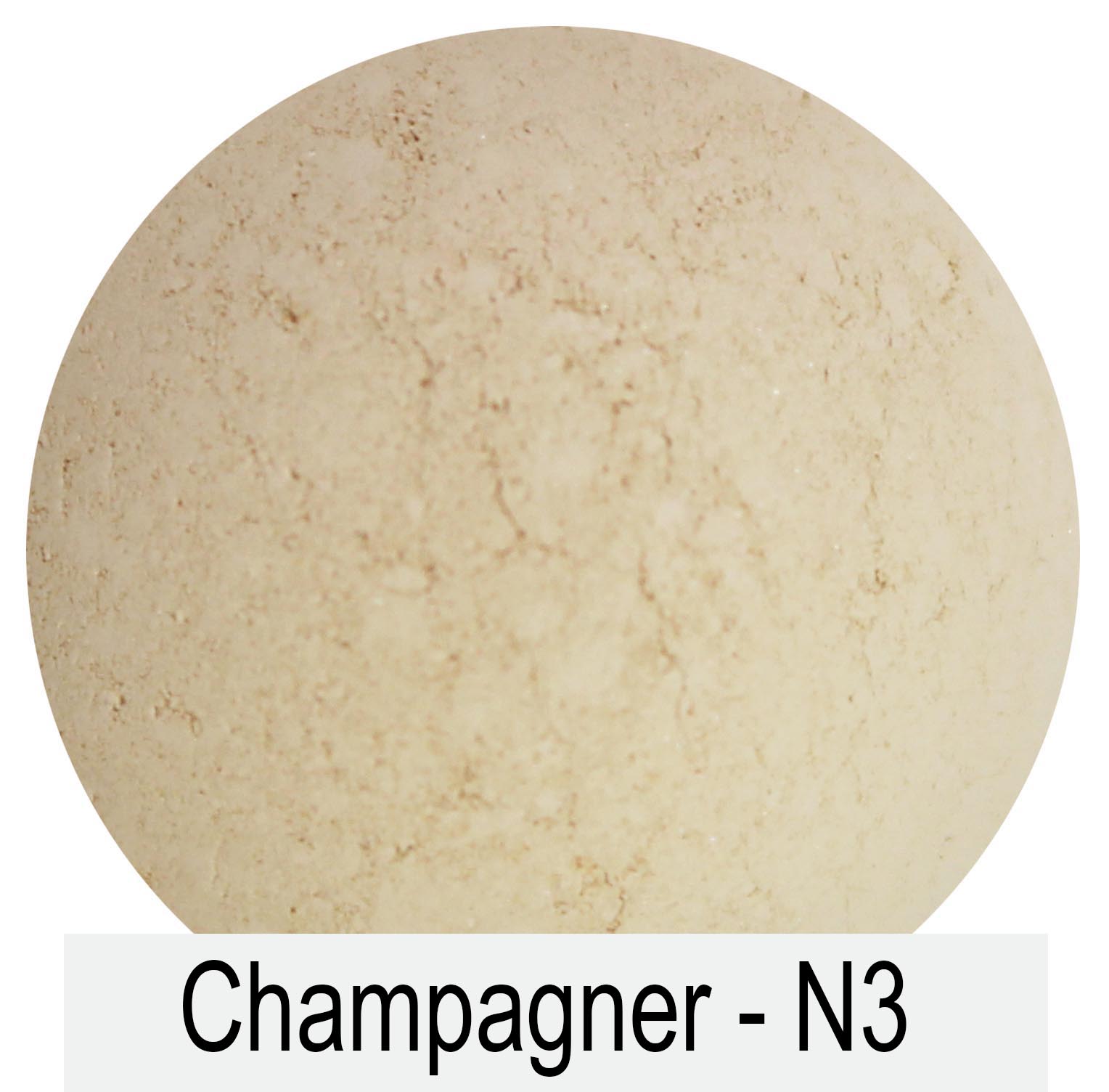 Foundation Champagner (N3) 2g
This color is like a foundation and a concealer in one. For this tone, your skin should be fair and not pink or slightly yellow, if at all. All powders are naturally vegan, certified and now also #plasticfree in the sturdy paper can - ecofriendly and cl
Product information "Foundation Champagner (N3) 2g"
This color is like a foundation and a concealer in one. For this tone, your skin should be fair and not pink or slightly yellow, if at all.
All powders are naturally vegan, certified and now also #plasticfree in the sturdy paper can - ecofriendly and clean Beauty.
skin types:

young skin

, mature skin

, man skin