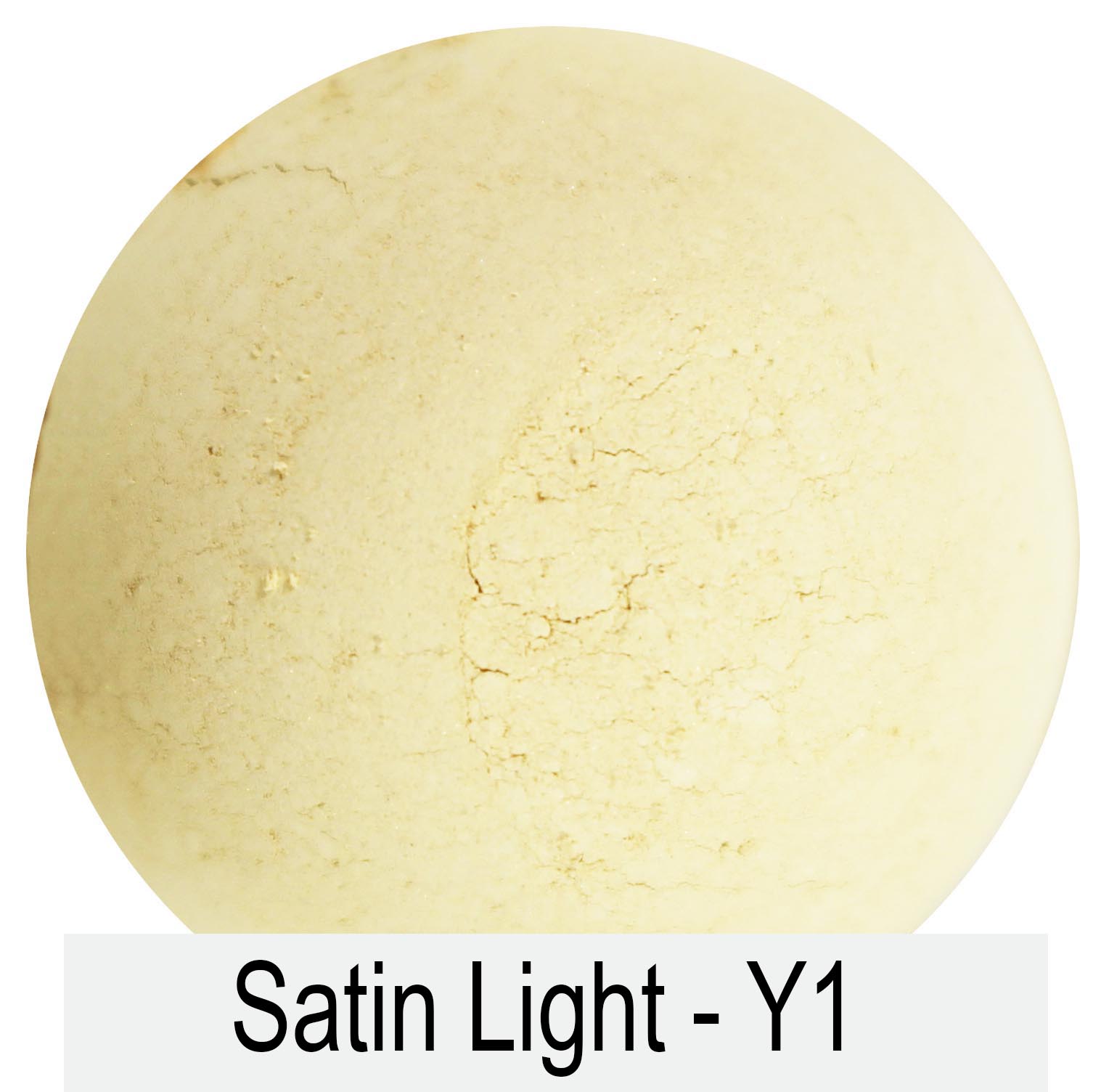 Foundation Satin Light (Y1) 2g
This tone is the lightest of the yellow tones and is ideal for very fair skin with a slightly yellowish undertone. No. 1 is always the brightest
Product information "Foundation Satin Light (Y1) 2g"
This tone is the lightest of the yellow tones and is ideal for very fair skin with a slightly yellowish undertone. No. 1 is always the brightest and no. 5 the darkest of a category. You'll see, it's very easy to find the best color for your skin. You can order all powders in advance as samples and try them out to your heart's content.
All powders are naturally vegan, certified and now also #plasticfree in the stable paper can - ecofriendly and clean Beauty.
skin types:

young skin

, mature skin

, man skin