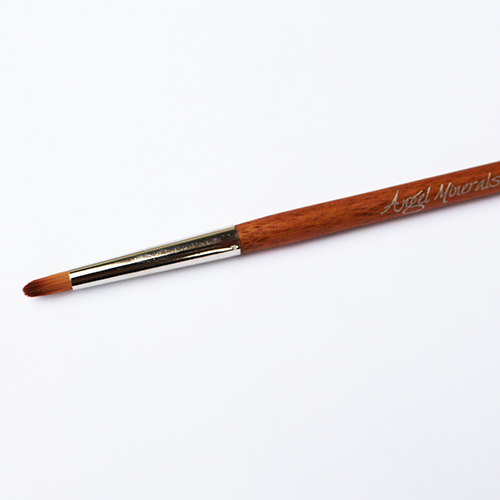 Der Pinsel wird sowohl zum großflächigen Auftragen des Eyeshadow als auch für einen zarten Strich am Lidrand verwendet. Er ist rund gefasst.
Product information "Lidline brush"
The brush is used both for applying eyeshadow over a large area and for a delicate stroke on the edge of the eyelid. It is round in shape.