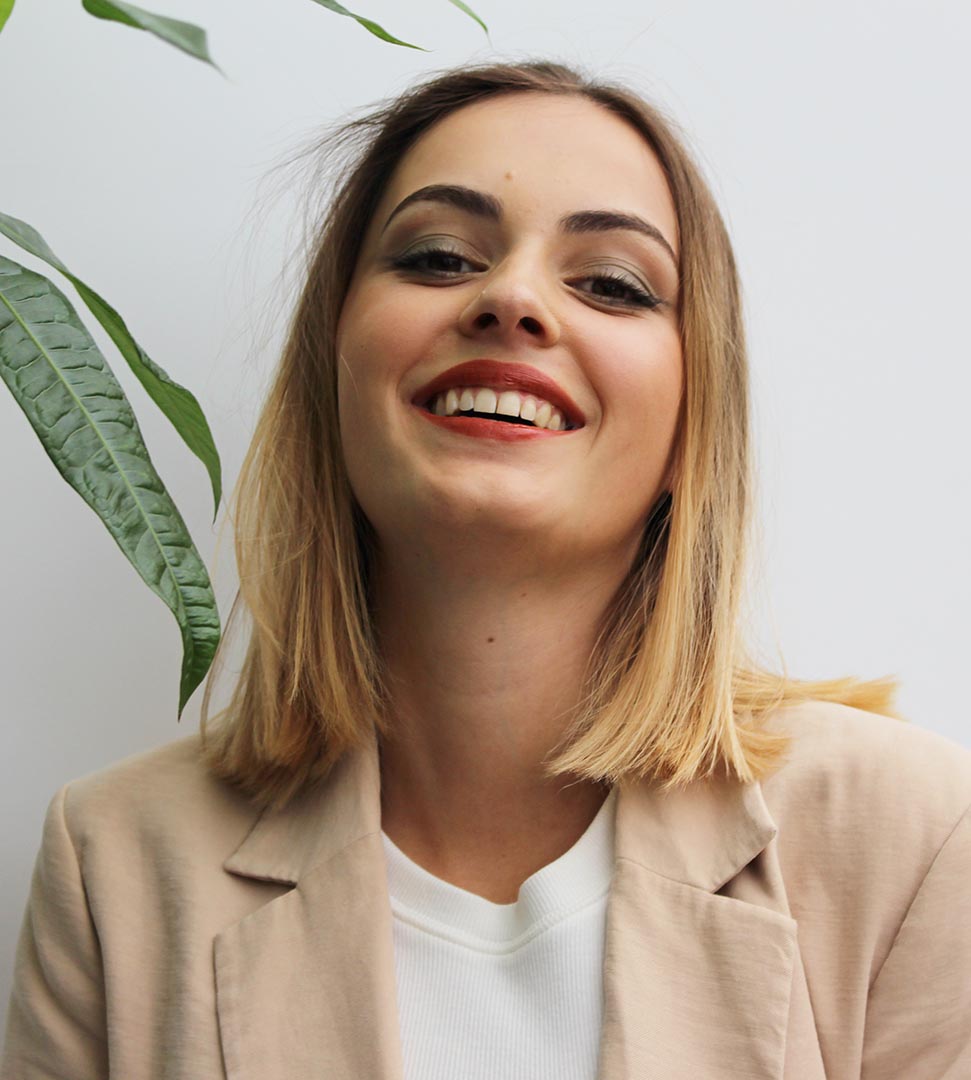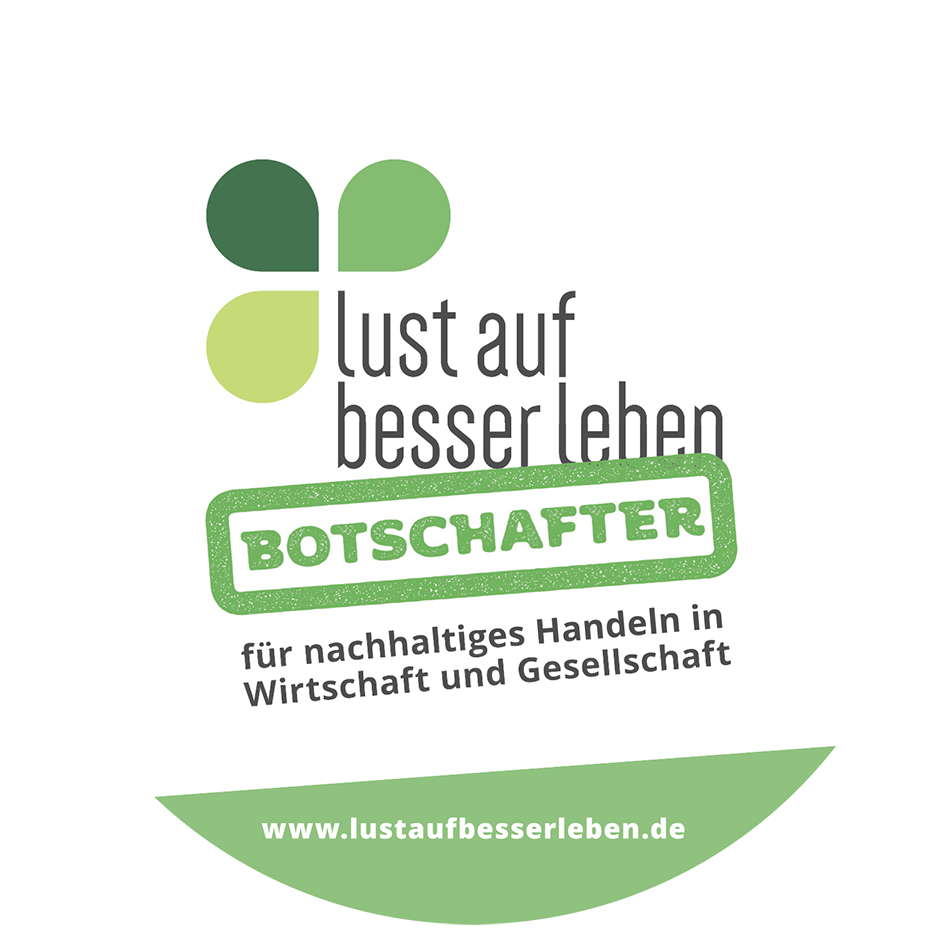 SUSTAINABLE
The unlimited shelf life of the powder and the extremely economical consumption are clearly on the plus points of our products. Most customers have more than a year on a 5 g j aarof foundation, and even longer on 1 g of eyeshadow, and the same applies to rouge.
The few ingredients (usually two to three plus color pigments) are also convincing in the long term.

We produce in Germany and even our displays for sale in the shop (made of fast-growing bamboo) are built in Germany by a wood craftsman. The brushes are either made of bamboo or FSC-certified wood (no mix!).
We recycle the boxes that our suppliers send us as best we can and use paper or compostable corn chips from "Bio Biene" as filling material.

Our negative points account is constantly moving downwards. Although part of our primary packaging is still made of plastic, almost all products are now packed in paper, cardboard or glass, available. The rest of the plastic used is pure mono-plastic, which means that it does not develop any toxic vapors when burned and is recyclable.

Our alternative to plastic jars:

In addition to the refills in glassine bags, the powders are filled with 5 grams in small stable paper Jars. They are also to be disposed of in the paper bin or recycled as a refillable can.

We are therefore using four packaging alternatives to plastic:

1. Glass for the Mini Lips;
2. Glassine bags for all refills.
3. Paper (cardboard) for the Compact Eyeshadow and
4. Sturdy paper Jars (eco) for all powders in 5 grams

Yours Karin


Definition of the term "sustainability": The term sustainability has its origins in forestry. Sustainability follows the principle of not taking more wood from the forest than can grow back in the same time interval. By adhering to this principle, forests can survive indefinitely. The same sustainable amount of wood can be removed annually without damaging the forest.

Sustainable development means that the needs of the present are met without risking that future generations will be adversely affected.