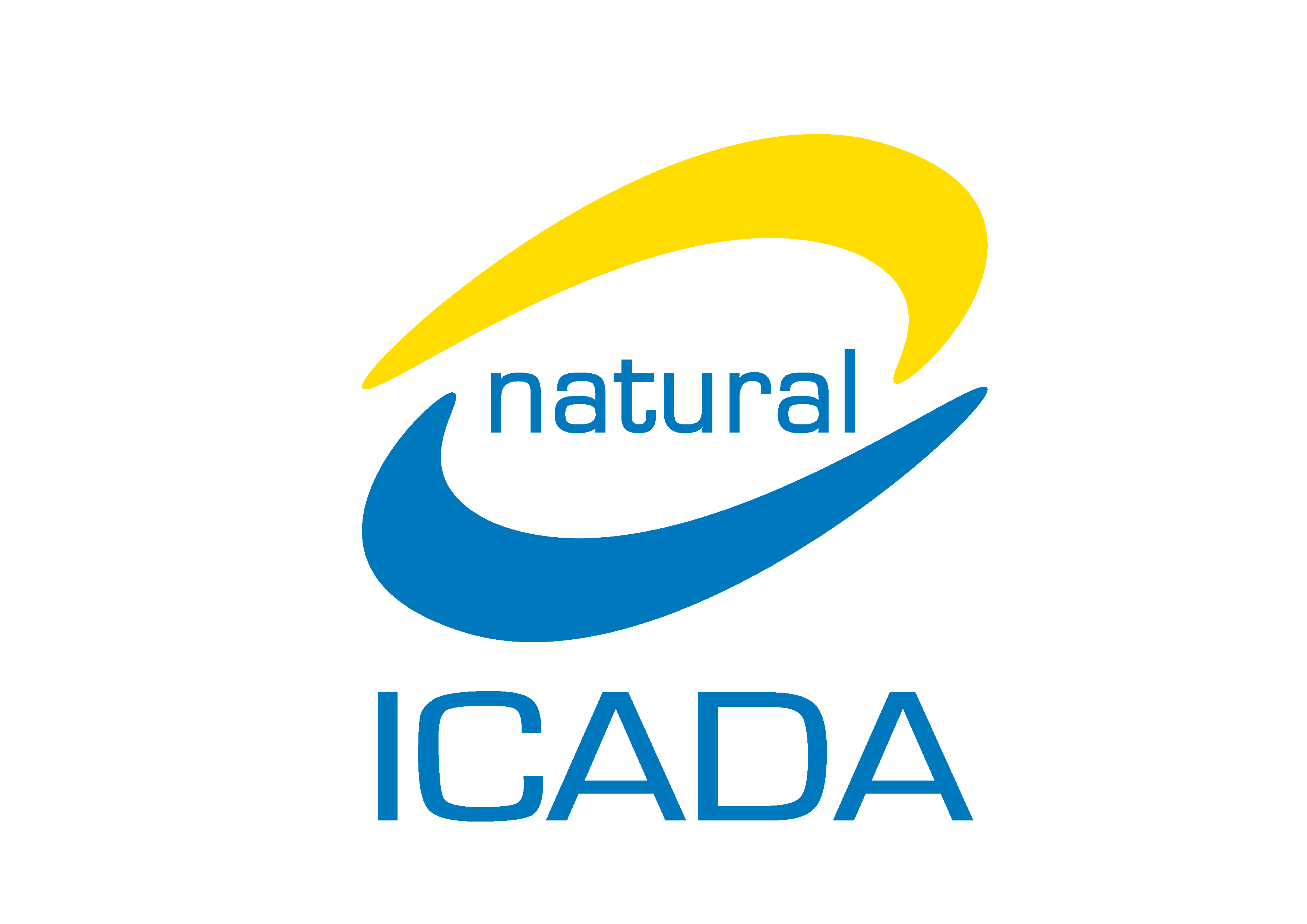 NATURALLY
Mineral powder is increasingly finding its way out of the niche into a remarkable product that has all the advantages of quality make-up but is much better tolerated than conventional cream make-up.

Especially for women with allergies and sensitive skin or problem skin are completely convinced of the effect of the powder. The structure of the skin becomes finer, it is no longer as dry as before, impurities are reduced. But that's not all. The best result is that women don't look like they're wearing make-up. It is only noticeable that it somehow looks fresh and good - just naturally beautiful - and you don't know where it comes from (holiday, lifting, SPA?).

It is also interesting if you know the ingredients of conventional compare cream make-up with our mineral powder, how long and indefinable the list of cream ingredients is. Most things can actually be left out and are only added so that the individual substances do not settle against each other and that they remain durable. The shelf life of mineral powder, on the other hand, is almost infinite. Since it does not contain any liquid, no preservatives are needed to guarantee the shelf life.

One thing is nevertheless clear: women have to <want> to switch to mineral powder. It's just different to put on make-up with a brush and powder than to apply (make-up) cream. But once you've got it down, you'll never use anything else again.

Additional tip: Extra brushes were developed for the mineral powder - the so-called Kabuki - into which the powder can be easily worked and which then completely released back into the skin. This is best done with the help of a small bowl into which a pinch of powder is placed. Stir the Kabuki in the bowl until the powder has completely disappeared into the brush. Then you stroke the brush over your face in rotating movements. That alone is a feel-good ritual that you no longer want to do without. Treat yourself and enjoy!
Your Karin