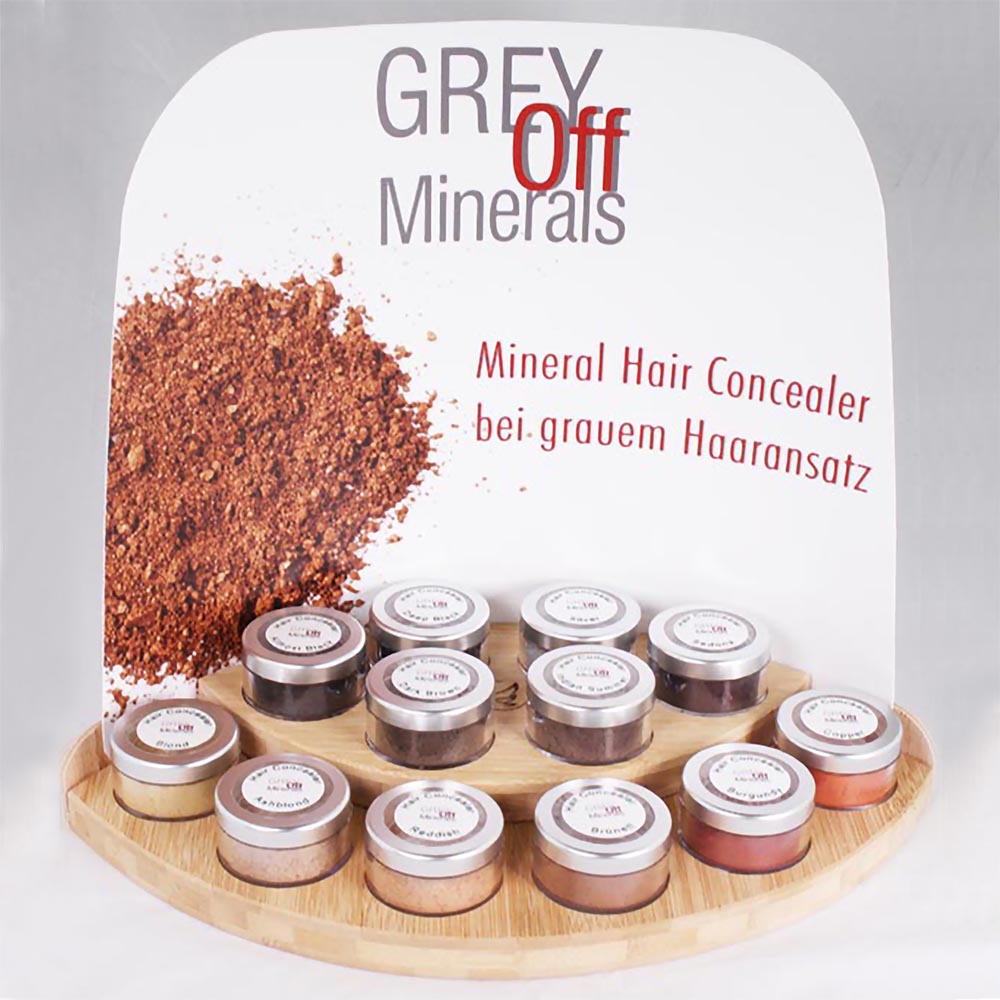 Display für unsere Hair Concealer GREY OFF. Es hat 12 Löcher für 3 g-Dosen oder 6 g-Dosen. Das Display wurde in Handarbeit aus Bambusholz hergestellt. Made in Germany.
Product information "porcelain bowl, round"
High quality bowl for Foundation, Rouge & Concealer. Put half a knife tip of Foundation into the bowl and from there "work" into the Kabuki by carefully stirring and dabbing. Repeat the process until the foundation has become almost invisible on the Kabuki.