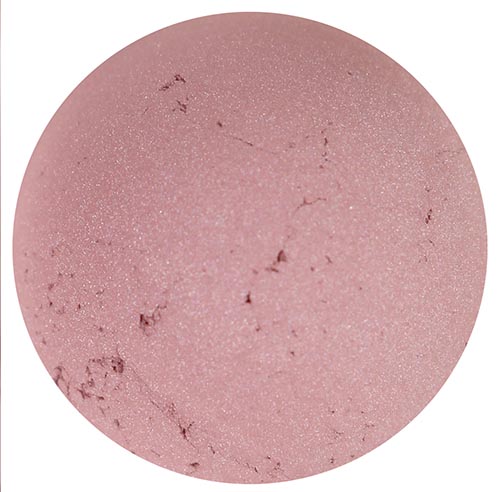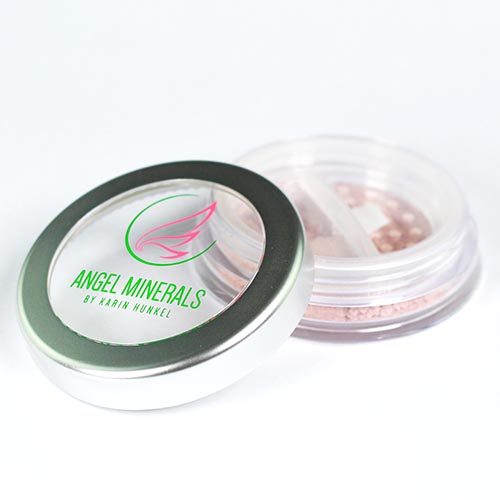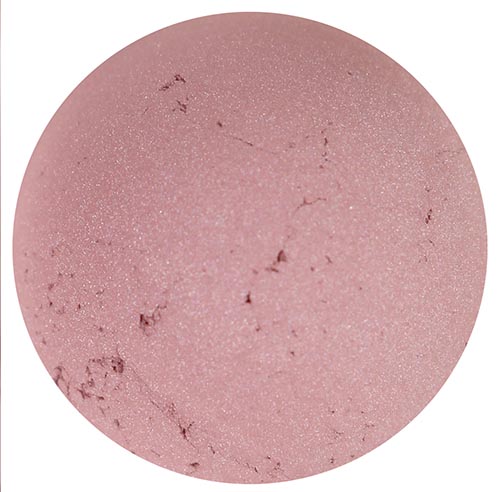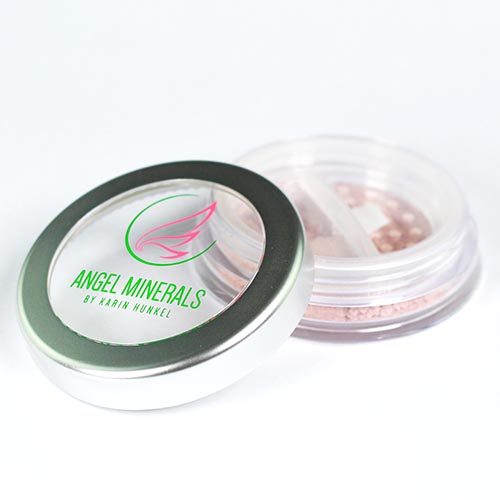 Eyeshadow Blossom MATT 1g
Eyeshadow Blossom MATT:
1g
Der matte Eyeshadow Blossom ist hervorragend als Grundierung für Sommer- und Wintertypen oder für die Verwendung von kaltfarbenen Lidschatten geeignet.
Product information "Eyeshadow Blossom MATT 1g"
This matt Eyeshadow is excellent as a primer for summer and winter types or for the use of cold coloured eye shadow.
But it also simply mattes the movable eyelid as the sole eye shadow.
skin types:

young skin

, mature skin