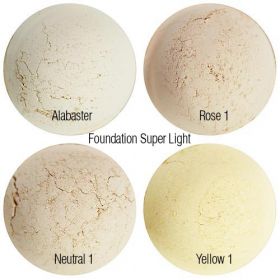 Color check
Super Light (very bright)
Very light porcelain skin appears pale beige or pale pink to whitish and tans little or not at all in summer. It is also called Alabaster or Snow White skin. It is the typical Asian skin. A lot of winter types have this pale skin in winter (season).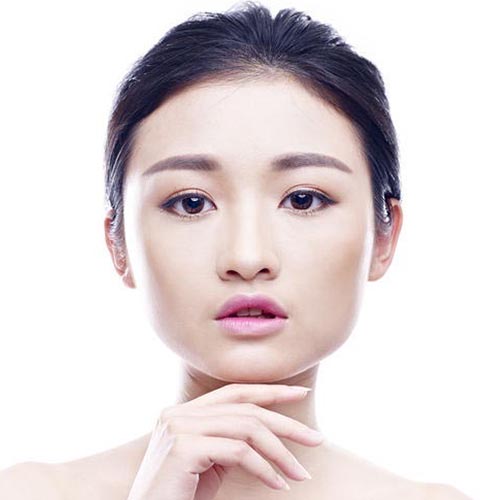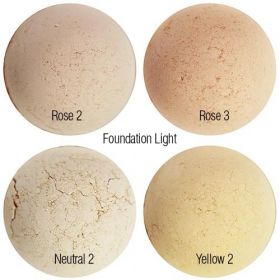 Light

If your skin type is "light", then you are not quite as pale and the description light beige or translucent pink would rather fit your skin color and you only tan slightly in summer. Many summer types have this light complexion in winter (season).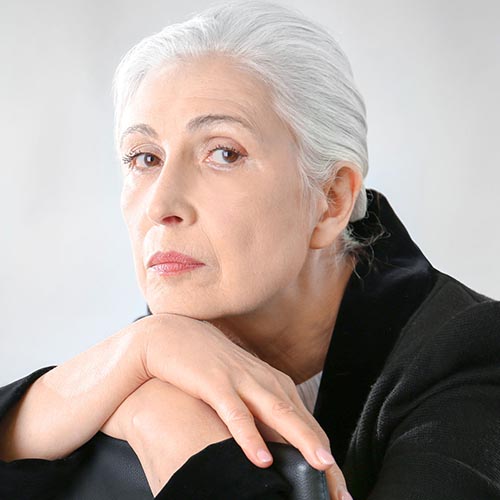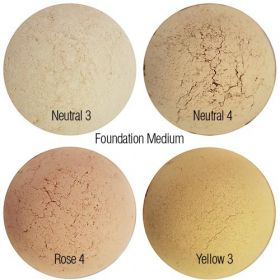 Media

If your skin is medium, it appears well supplied with blood and always slightly tanned. The degree of tanning (light, medium, deep) is indicated by the nuances of light yellow, beige brown and medium brown. It is the typical skin of the Spring Type. Freckles are often added.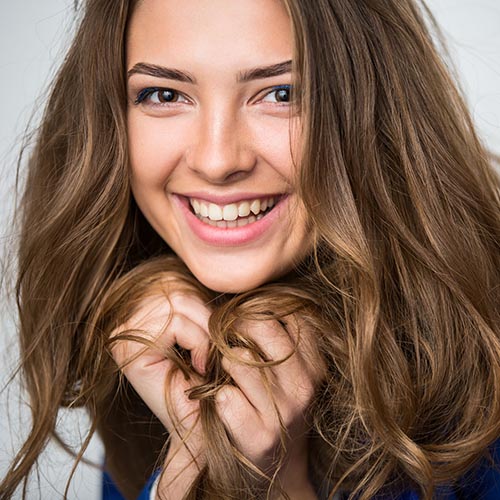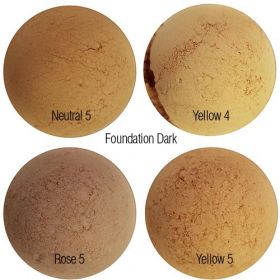 Dark (dunkel)
Der Hauttyp Dark - stark gebräunte Haut - lässt sich mit den Nuancen oliv, rotbraun, gelbbraun und dunkelbraun am besten fassen. Diese Haut ist fern ab davon, blass zu wirken oder als hellhäutig zu gelten. Menschen aus südlüchen Ländern haben diesen Hautton. Viele Wintertypen bekommen durch Sonneneinstrahlung diesen Hautton.
Wie immer kannst Du die passende Nuance gerne vorab mit der Bestellung von Proben zu Hause in Ruhe testen und auswählen (wie, siehe Beschreibung unten). Wir empfehlen Dir hier das
Proben-Set Dark.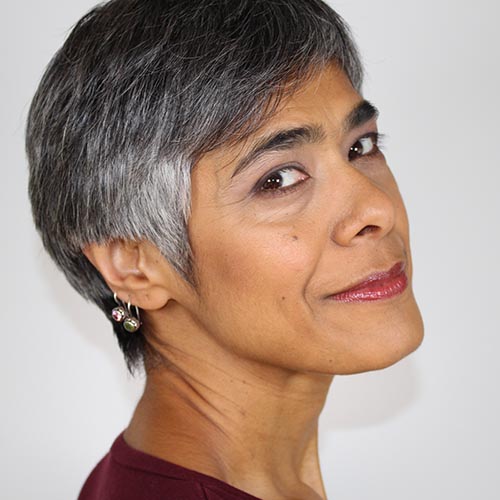 If you can fit into one of the skin types, you will always find in the pictures 4 colors that correspond to this skin type.
These colors are YELLOW, ROSE and/or NEUTRAL.

YELLOW is suitable for skin with a yellow background (spring and autumn types).
ROSE is for blue skin (summer and winter types).
NEUTRAL is for all 4 color types, because some skin is not really yellow and not pink either. That applies to most of them.

Now you have already determined your SKIN TYPE with the help of the color buttons abouve and almost also analyzed your COLOR TYPE . However, deciding on your skin type is the most important when it comes to find the right color for your mineral powder.

Important to know: There are different skin types for almost every color type. So, for example, there are very pale spring types and very brown ones. Knowing the season types is especially important for the clothing colors you want to wear on your upper body. NOT FOR THE RIGHT MAKE UP COLOR. That is why the decision for the skin type is the most important factor in determining the right mineral powder. See the color typology menu item to see how the mineral powders belong to the color types.

If you are still unsure which of the colors within the skin type is YOUR right one, order a sample set for your skin type. If you can't decide with the help of the powder illustrations, let the sample sets help you. Each of our mineral powder sample sets contains 4 matching shades for the respective skin type. They reflect the different undertones and are ideal for fine-tuning to perfection! If in doubt, order two sample sets and choose from 8 nuances.

Test the nuances at your leisure.

Take your hand mirror with you on the balcony or put it there in front of the window, i.e. in good daylight if possible. Using the brush, draw a bold line onto your cheek from each sample of powder. This is how you can experience your mineral powder miracle most clearly: The line that you do not see on your skin is the right color. Once you have applied the perfect shade for your mineral powder, the powder literally melts into your skin!