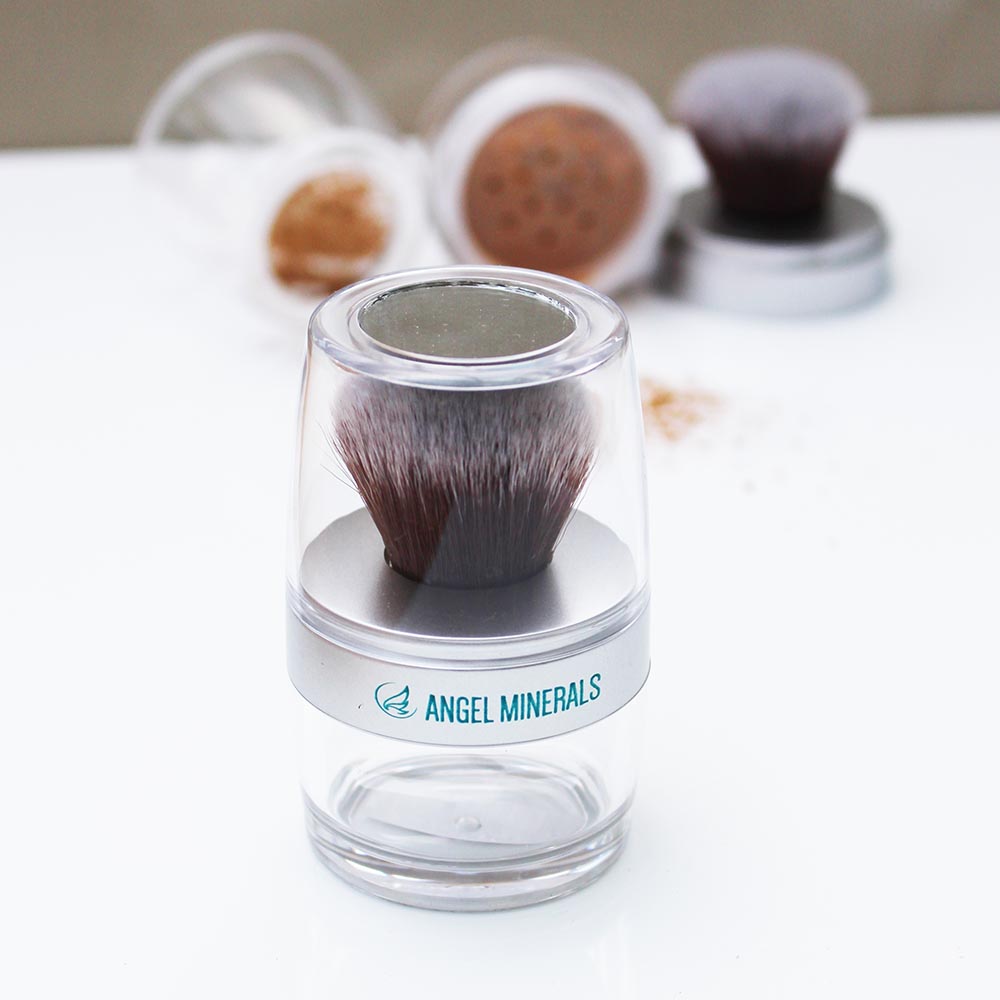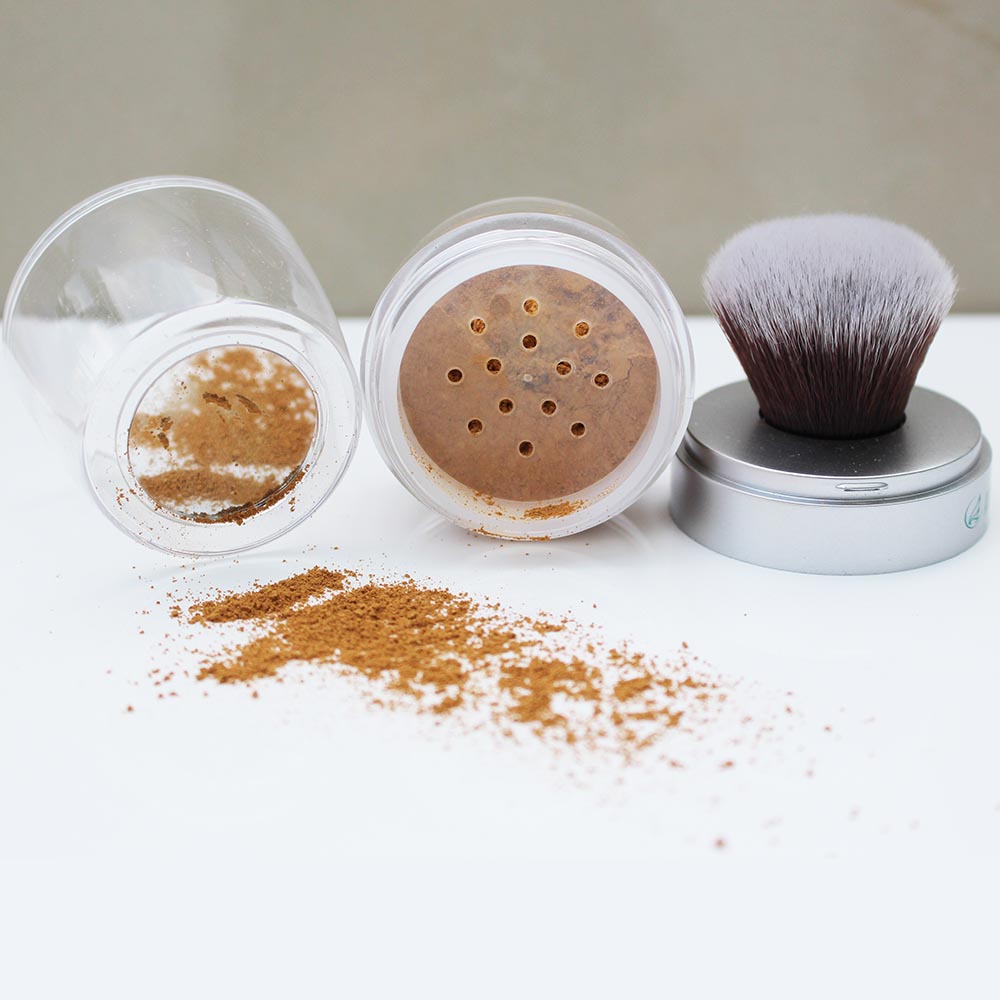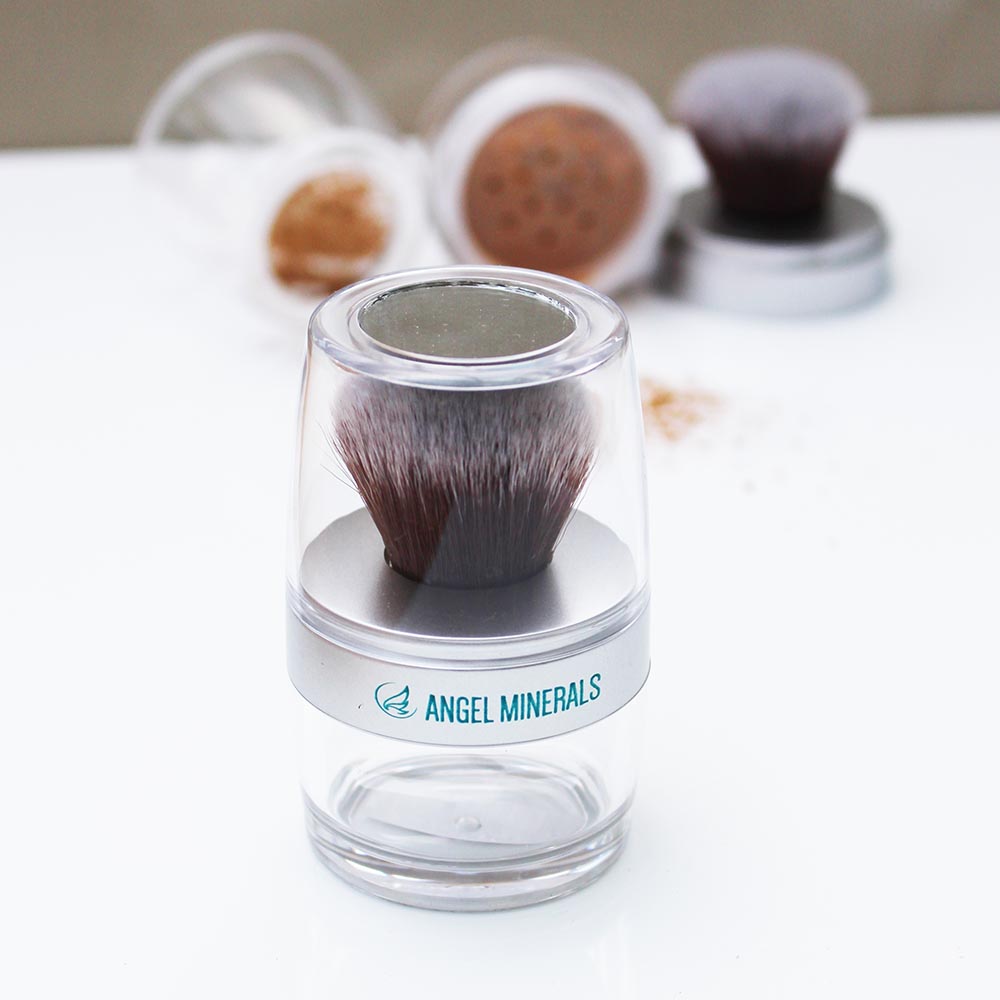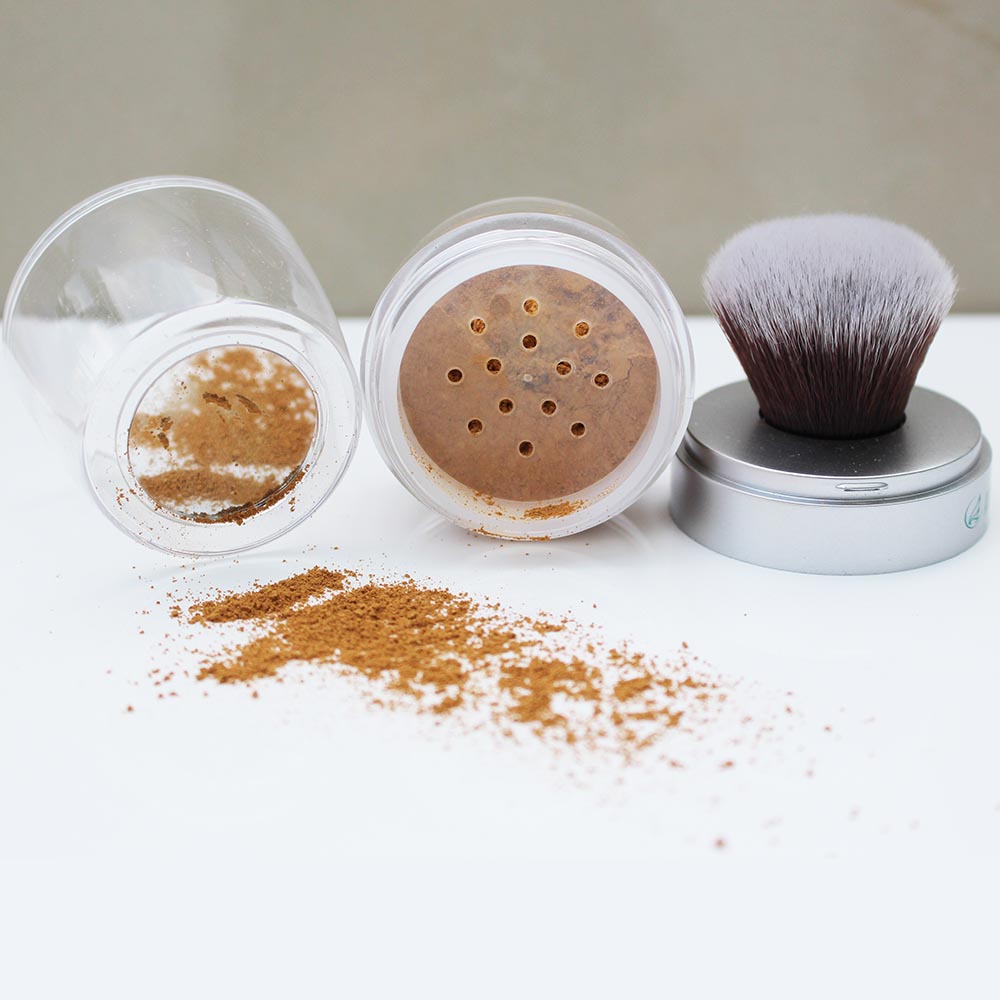 All in One: Dose für das Puder mit Sieb, Kabuki Pinsel + kleiner Spiegel im Deckel. Praktisch, sparsam und recyclebar.
Product information "Kabuki To Go"
All in One: Tin for the powder with sieve, Kabuki brush + small mirror in the lid. Practical, economical and recyclable.
We recommend taking our powder in the refill bag and filling the tin with it.